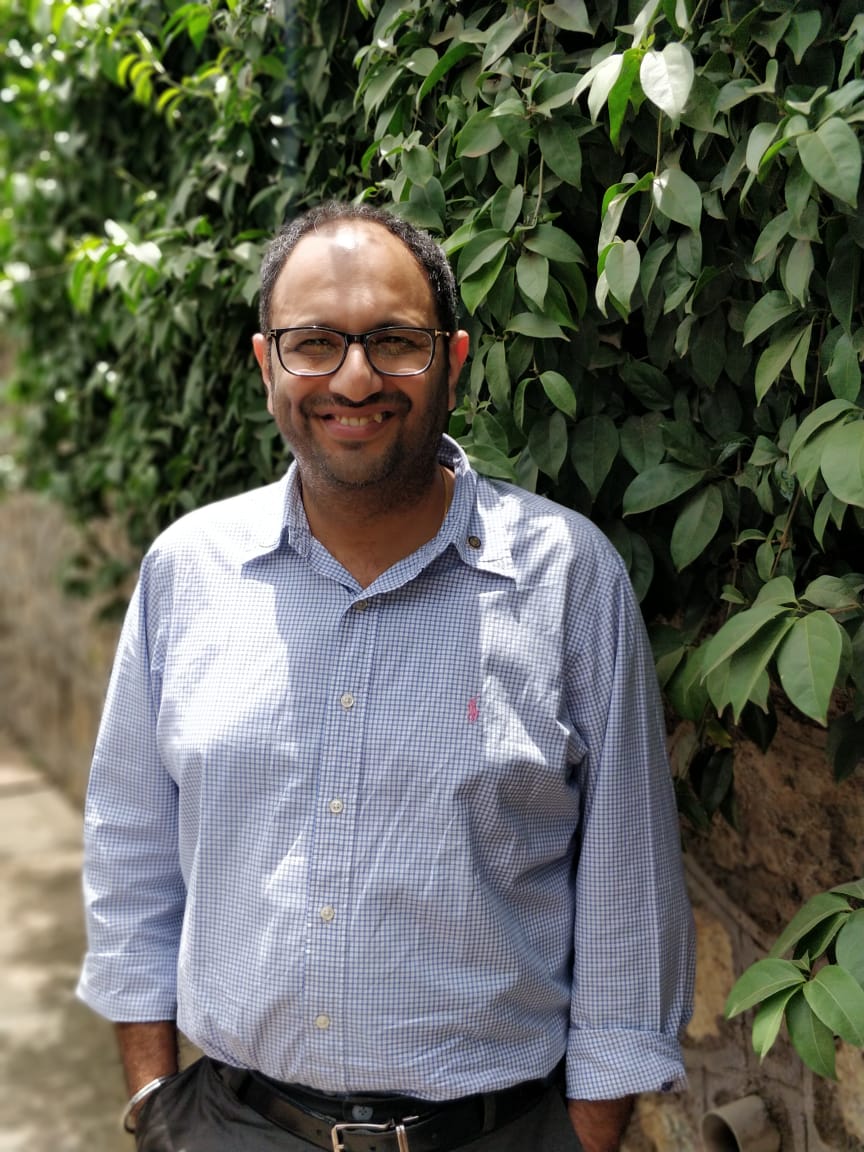 Oral & Maxillofacial surgeon? That's me!
Hey there!
This is the first time that I am writing a blogpost and it is the start of something exciting for me. When was the last time you did something you had never done before? For me, it is right now….as a surgeon blogger.
Well, before we get started let me tell you a little something about myself. I am a board certified Oral & Maxillofacial surgeon. Huh? What does that even mean? Few years back, those would have been my thoughts exactly too! Till the time I started studying dentistry, my knowledge of dentistry was limited to the fact that dentists extract people's teeth. I am not even kidding! Oh also, Orthodontists were popular specialists too because a lot of my friends had braces. But thats about it.
When I chose Oral & Maxillofacial surgery as the speciality for my post graduate studies, I realised that being an OMFS was like being Jacque Kallis of the cricket world. An all rounder who can bat, bowl and take phenomenal catches in the slips.
What do Oral & Maxillofacial surgeons do? Let me simplify and divide it into various categories of surgeries for you.
Minor surgery-
Dental implants
Impacted wisdom teeth removal
Difficult extractions
Extraction of teeth for patients starting orthodontic treatment (braces)
Small lesions of the mouth/face
Biopsy procedures
Semi-major surgery-
Cysts/Tumours of the jaws
Salivary gland lesions like Mucocele or Ranula
Oro-antral fistulas
Teeth that get dislodged into the sinus
Major surgery
Fractures of the facial and jaw bones
Large cysts/tumours of the jaw
Salivary gland disorders
TMJ surgeries including replacement of the TM joint
Cleft lip and cleft palate
Alveolar bone grafting
Orthognathic/Jaw repositioning surgery
Surgery for sleep apnoea
Rhinoplasty
Supra major surgery
Oral cancer resection
Reconstructive surgery- PMMC flap/microvascular surgery
My practice is conveniently located at various parts of Pune. If you need assistance with any of the above, do reach out to me.
Here's where I can be reached-
Deenanath Mangeshkar Hospital
Ratna Memorial Hospital
SaiShree Hospital for special surgery
Ruby Hall Clinic
www.maxillofacialsurgerypune.com
Instagram- @pushkarwaknis
Facebook- Pushkar P. Waknis